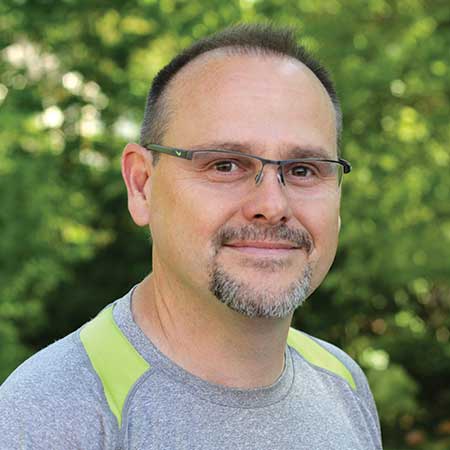 OWNER, PRESIDENT
Kyle Miller
I started my company over four years ago, but have been working in the pest control industry for almost 3 decades. I have certification in structural and rodent (7A), Food Processing (7C), and Mosquito/Biting Fly (7B) categories with the State of Vermont. The programs I developed for Millers Pest Control were constructed using my knowledge and experiences to get the results the customer looks for. When I am not working, you will find me out on the golf course, watching sports, or even camping at a local campground.
OFFICE MANAGER
Lori Berthiaume
As the office manager for Millers Pest Control, Lori excels in customer relations and project management. Her goal is to make every customer feel valued. Formerly an executive in the automotive industry for twenty years, Lori holds a Masters in Business Administration from New Hampshire Graduate School of Business. In her personal life, she is passionate about helping the community prosper through charity fundraisers and enjoys Vermont's outdoor recreation opportunities.
SERVICE TECHNICIAN
David Williams
David has been working with us for about a year and a half now and is a crucial part to the food processing part of our company. He moved to Vermont in 2011 from Virginia Beach and has over 17 years of experience in the pest control industry. When he is not working, you will find him spending quality time with his fiancé and his 16 year old, 8 year old, and newborn sons. He likes taking his two dogs for long walks and most of all sports, especially football and the San Francisco 49ers.